Powering the Possibilities
of Place
Advanced data insights that allow
you to understand the "why" and
prepare for "what's next."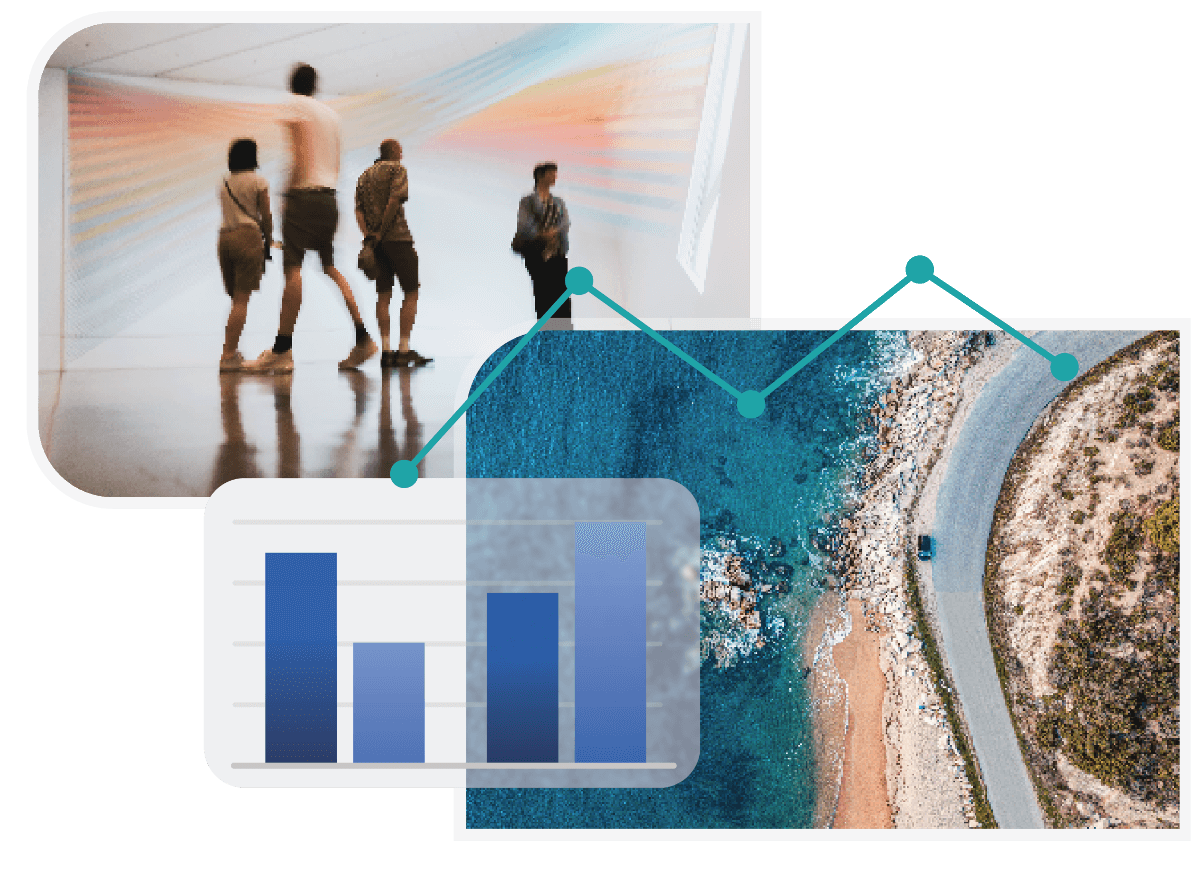 Beyond Data Reporting
We convert raw data into action-ready insights that transform how destinations make decisions.
Backed By Science
Our dedicated data science team applies cutting-edge innovations to ensure accuracy and reliability.
Empowering Data Heroes
Expert resources and comprehensive education build critical skills for future-focused leaders.
Transparency You Can Trust
We are continuously improving our methodology to unlock the deepest value from the data.
More About Zartico
What We Do
Powered by science, technology, and human ingenuity, Zartico's Destination Operating System™ is a complete strategic planning solution that provides unprecedented visibility into the movement of people and economic opportunities.
Integrated Intelligence
We ingest the world's largest commercially available stream of geolocation data, which we layer with credit card spending data and event data to paint a complete picture of your destination.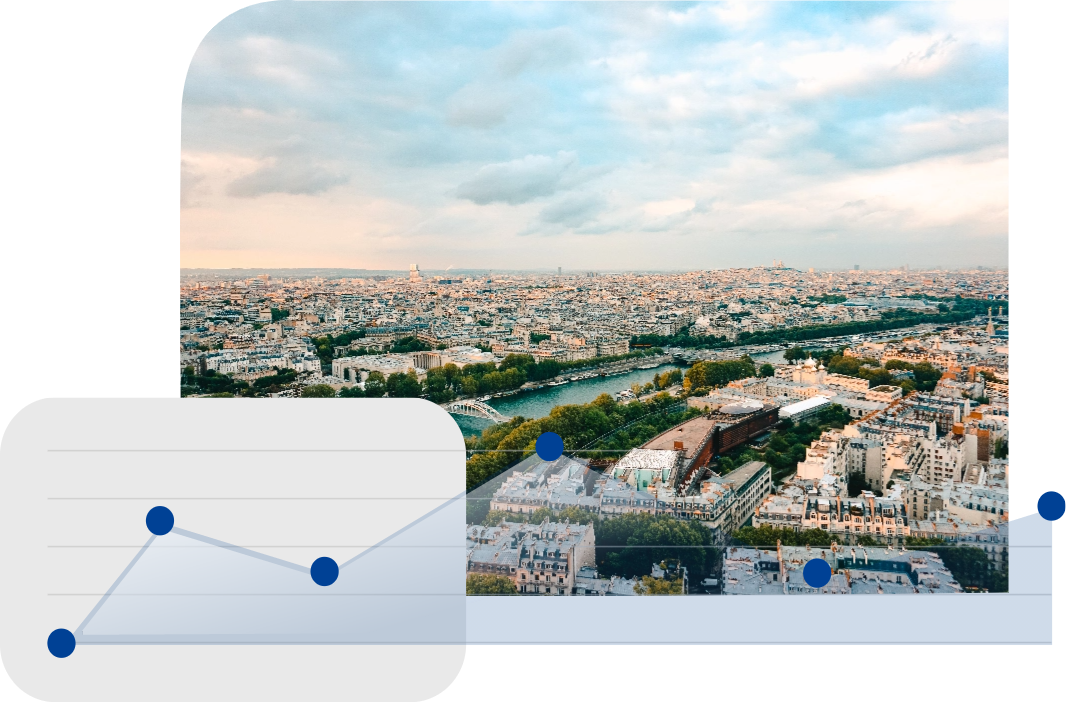 Creating Quality of Place
Our unique Place-Based Strategy empowers organizations to make data-led decisions that lead and influence the future of their communities.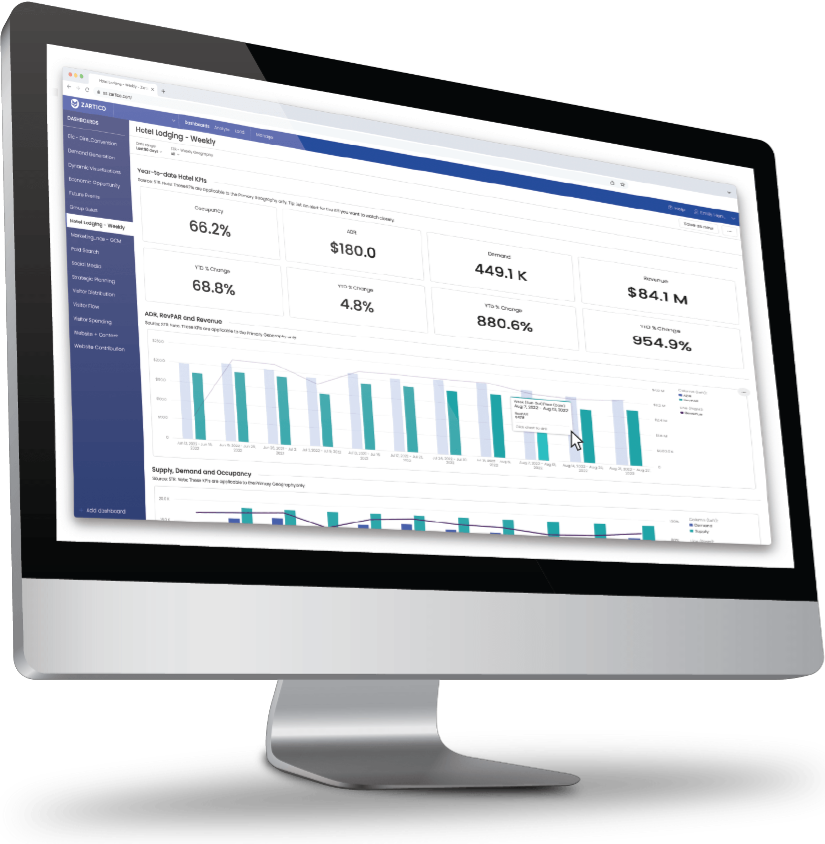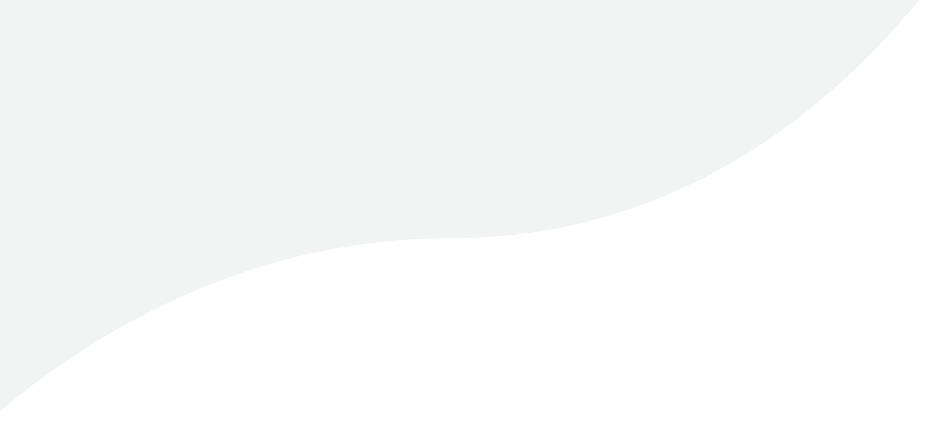 From the Blog
A Layover Outside the Comfort Zone: My First Airport Conference
Oct 27, 2023 9:35:37 AM |
2 Min Read
Normalization Is Normal: Reflecting Reality in Big Data Sets
Oct 24, 2023 10:52:13 AM |
3 Min Read
Meet Zartico's New Partner Experience Managers
Oct 12, 2023 8:44:01 AM |
4 Min Read
Our Partners
More than 250 destinations across North America trust Zartico to deliver clear insights that create better outcomes.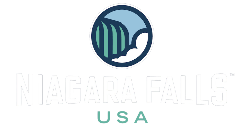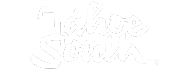 Watch This Video To Discover More