Our Careers
This Is The Place For You
We hire the kind of people you want to work with. We are focused, imaginative, and always learning, building today with tomorrow in mind. If that sounds like you, then you sound like us.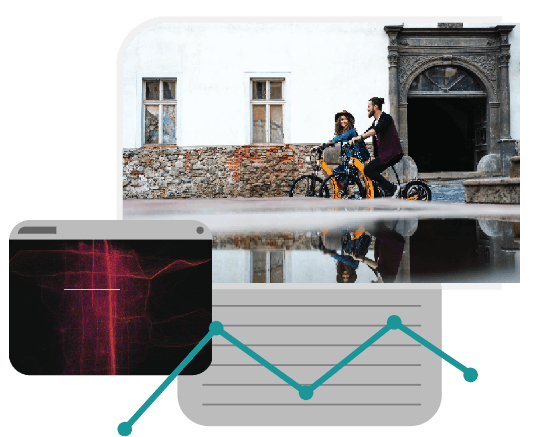 Follow us on
LinkedIn

to see our most recent job listings!
The Zartico Way
Zartico is the creator of the world's first Destination Operating System™,
using data to power the possibilities of places across the globe.
We also empower the people who join Zartico to find success by showing up
as their authentic selves and doing their best work. We lead with inclusion,
value diversity, and create pathways for talent and excellence to thrive.
Here's what you can look forward to when you become a Zartican:
Community
We are a fully distributed team, and Zarticans really do "work from anywhere!" To create meaningful connections despite the distance, we meet weekly for an all-hands Zoom and annually for Base Camp, our all-staff educational and team-building retreat.
Advisement
We believe everyone is an expert in something, and wisdom is most valuable when it's shared. Zarticans happily share their expertise, and personalized career paths guide your career growth to the next level. All are invited to professionally facilitated monthly leadership training.
Redirection
Whether you're brand new or you've been here for a while, we all need wayfinding from time to time. Helpful Slack channels and a robust Confluence library make it easy to find answers. And when the perspective shift you're seeking requires a little time away, we offer flexible PTO, vacation savings plans, and a full week of "winter break" at the end of December.
Education
We never stop learning because life never stops teaching, and we want to empower all Zarticans with the tools they need to be confident and knowledgeable about their work. From training on our tech stack to certifications in our own products, there are helpful teachers everywhere.
Support
We recognize that the real power behind this movement we're building is the people who are building it. In addition to health, dental, and vision insurance (premiums paid at 100% for individual employees), we offer a robust selection of supplemental benefits. And our ZartiCARES program provides one-time financial support for Zarticans who encounter an unforeseen emergency.
Open Positions at Zartico
Employee Testimonials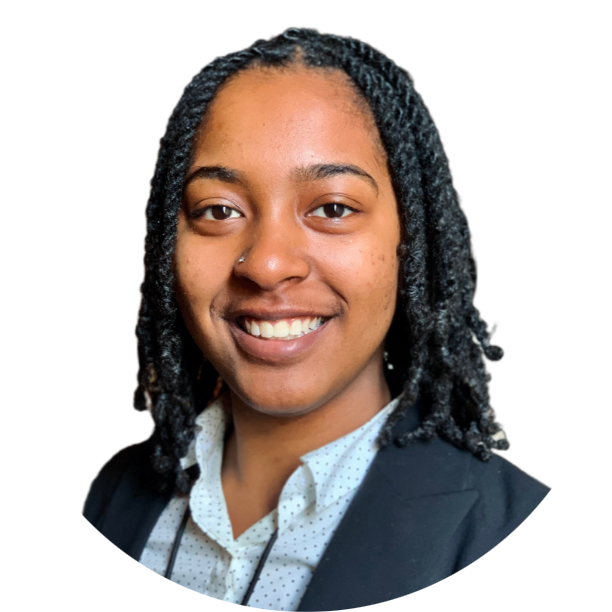 "Zartico has a great culture. We all come from different places but we created a safe place to coexist and achieve our goals and have each other's back while doing so."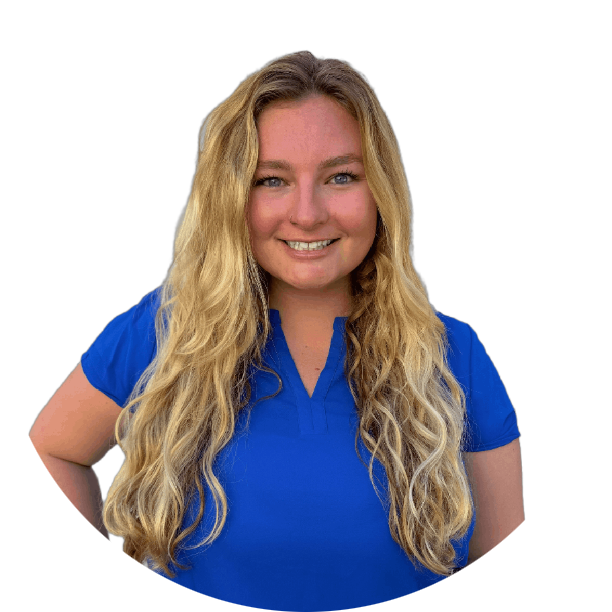 "The supportive culture, opportunities for growth, and commitment to innovation make Zartico an exceptional place to build a career."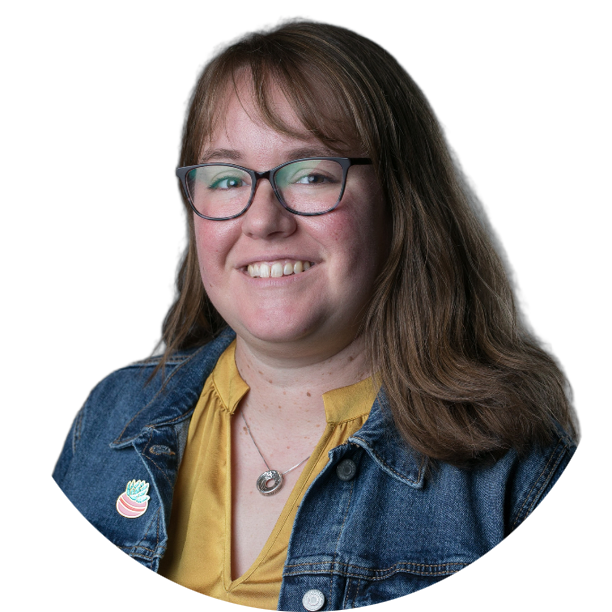 "Every day I feel energized by my coworkers — brilliant folks solving challenging problems, and supporting one another along the way."

Watch This Video To Discover More
From the Blog
A Layover Outside the Comfort Zone: My First Airport Conference
Oct 27, 2023 9:35:37 AM |
2 Min Read
Normalization Is Normal: Reflecting Reality in Big Data Sets
Oct 24, 2023 10:52:13 AM |
3 Min Read
Meet Zartico's New Partner Experience Managers
Oct 12, 2023 8:44:01 AM |
4 Min Read