About Us
Building connections to grow understanding, appreciation,
and possibility.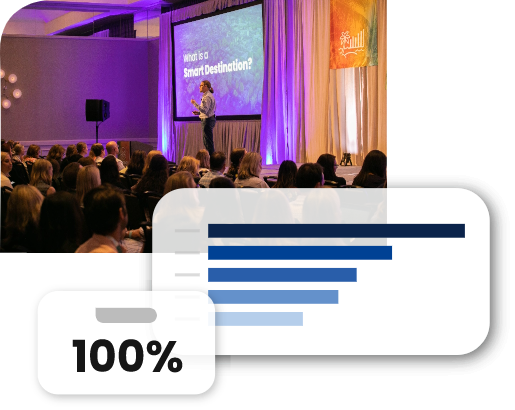 Our Mission at Zartico
Our mission is to empower destinations to be better stewards of the world's places through improved data intelligence and decision-making.
Makers of the first Destination Operating System™, Zartico harnesses and streamlines complex data to provide a full spectrum of data science, benchmarking, and analytical services for use in marketing, community development, and sustainability efforts.
Based in Salt Lake City, Utah, Zartico has decades of experience in technology, tourism, and destination and travel marketing.
Our Core Values at Zartico
We believe in a growth mindset. We are a learning organization.
We focus because we know that to achieve big dreams, you have to execute and get the small stuff right.
We lead with inclusion and value diversity. We believe diversity of thought, perspective and experience creates a more robust product and a more beautiful world.
We dream in color and code.
We hustle and are laser-focused.
The sum of our parts is greater than any one of us as individuals.
Above all else, we do the right thing. We believe in transparency, accountability, honesty, and integrity.
Diversity
We're building a global community - one that's
safe for all people.
We are an equal-opportunity employer with diversity and inclusion as central pillars to our company strategy. We look for applicants who understand, embrace and thrive in a multicultural and increasingly globalized world. We do not discriminate on the basis of race, religion, color, national origin, gender, sexual orientation, age, marital status, veteran status, or disability status. When you join our team, you join the Zartico family.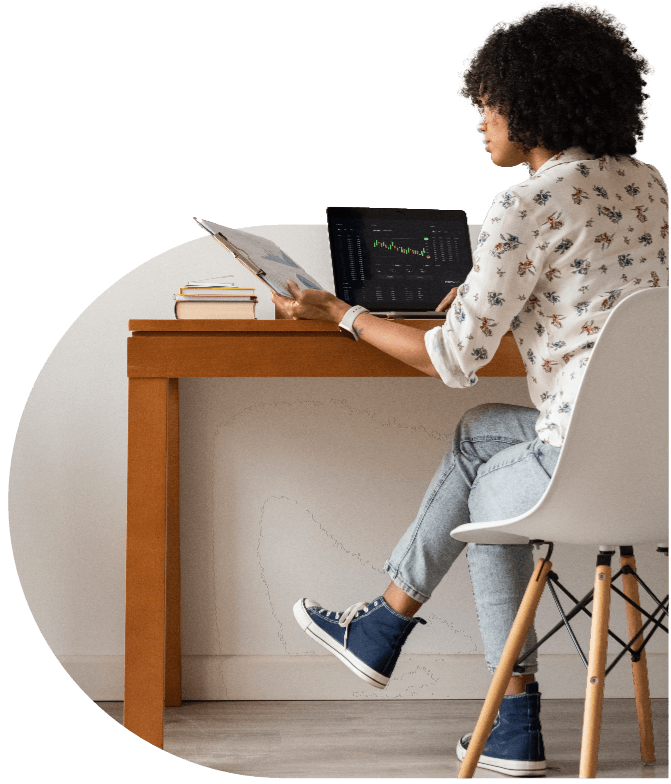 Testimonials
"Zartico has made a huge impact on our industry in a very short period of time. I believe that this is the wave of the future for destination management organizations."
"I'm now getting more buy-in for campaigns from our regional hotels, restaurants and attractions. Zartico gives me the insights for movement and spend throughout our City. I can now make a better case for increased investment."
"When this many industry professionals create a company like Zartico, it gives me trust in the intelligence and data."
"I needed the ability to show the effect of events on my city. Good or bad we need to know which ones we should invest more in and which ones may not be a good fit for our community."
From the Blog
A Layover Outside the Comfort Zone: My First Airport Conference
Oct 27, 2023 9:35:37 AM |
2 Min Read
Normalization Is Normal: Reflecting Reality in Big Data Sets
Oct 24, 2023 10:52:13 AM |
3 Min Read
Meet Zartico's New Partner Experience Managers
Oct 12, 2023 8:44:01 AM |
4 Min Read
Our Partners
Over 200 destinations across North America trust Zartico to deliver
clear insights that create better outcomes.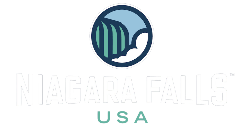 Watch This Video To Discover More